bannerimage

MAINTAINING YOUR INVESTMENT
Park Home Shield offer an exclusive park home maintenance package for owners looking to protect their investment. Specialist mobile/static home roof repairs and other structural damage can be extremely costly so preventative inspections and rapid response are vital for protecting your investment. Taking out a maintenance package will help ensure your peace of mind in regards to defects and general wear and tear.
If you are interested in finding out more, we can provide an inspection of your property and advise you of any potential concerns. If you qualify for our maintenance agreement, we also include some long term guarantees such as a 2nd year inspection certificate and a 4th year external repainting plan.
Call today on 0113 2709488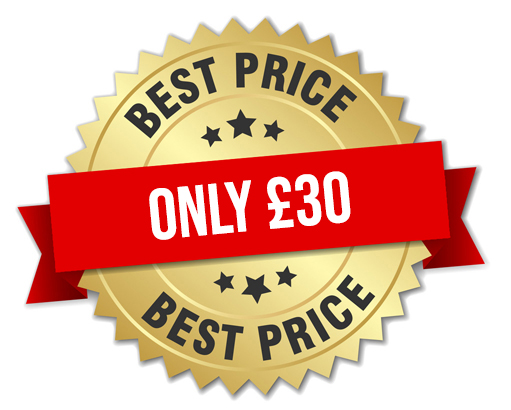 We provide the following maintenance
at no additional expense to the customer

EXTERNAL
Chassis
Facias
Walls
Guttering
Damp ingress
Jacking mechanisms
Excess floor movement
All external window seals
External door seals
Cracks and splits to exterior panels

ROOFING
Roof line
Drip Felt
Flashings
Chimneys
Roof tiles including replacement if necessary
Re-roofing following the failure of any structural support
Roof ridges
Roof valleys
Drip Rails
Any defects which develop within the first 6 months are not included in the agreement.
Repairs must not be undertaken by the customer, third parties or independent contractors.