Refurbishments
Park Home Shield is a specialist in Park Home refurbishment with a long track record in refurbishing Park Homes nationwide. We are here to assist with your renovation and refurbishment needs. In the industry, we have been recommended for many years and our reputation has insured success of our long established business. Our tradespeople are fully trained and experienced and our workmanship is guaranteed.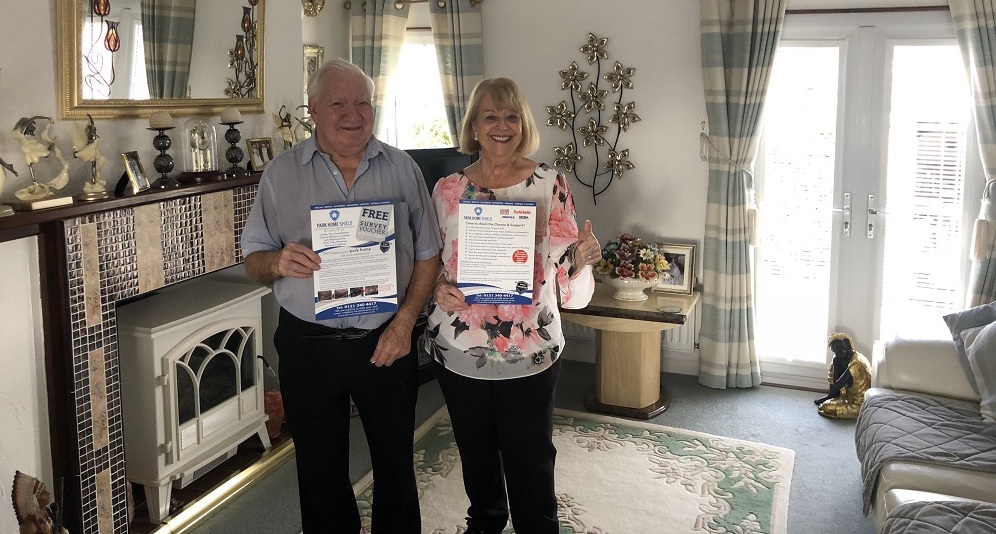 New roofs
We can undertake a complete refurbishment of your park home. Whatever the size, condition or age of your home, we can retile roofs and also increase the pitch.
Chassis coatings
Our thick rubberised weatherproof chassis paint can help ensure security, stability and healthy longevity of your park home.
uPVC cladding, fascias and guttering
All uPVC cladding, fascias and guttering are available in a choice of colours and styles to suit your park home.
Exterior painting
We have a range of exterior textured paints and masonry coatings specially formulated for use on park homes.
Underfloor insulation
The superior specifications and materials used can reduce heating energy costs by up to 50% and virtually eliminate underfloor damp and condensation.
Jack supports
If your park home has become uneven, it could be sloping or possibly has a sinking feeling. This is an indication that the home needs to have the jack supports replaced.